Union J
have confirmed they've been working on their debut track.
The boys - who signed a contract with Sony last month - hit a London recording studio yesterday to lay down some vocals.
'Love love love how our first single is sounding already!!!! Excited lol....josh x,' Josh Cuthbert, 20, posted from the lads' join Twitter account.
Unsurprisingly, news of original material from gorgeous X Factor band cased quite a stir among loyal JCats online.
'i wanna hear it Joshyyy! we best not have to wait ageeees for it!xx,' one fan replied.
Another added: 'Never been so excited in my life. No joke.'
Hurry up and release it already.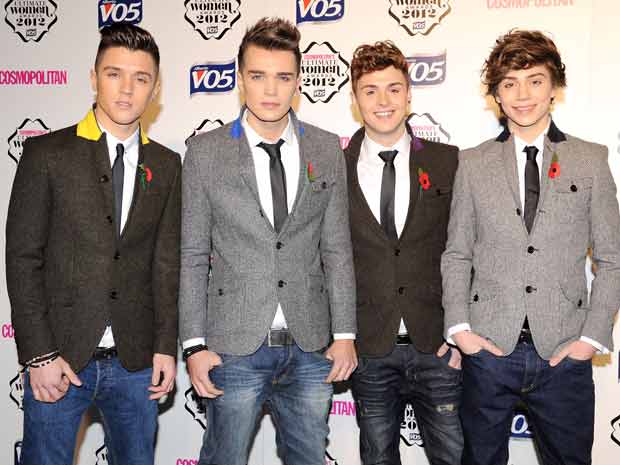 SEE PICTURES X Factor band Union J discuss new single plans on Daybreak Twitter takeover
SEE PICTURES Union J's George Shelley flirts with Ella Henderson in London before The X Factor contestants leave for Paris
SEE PICTURES Ella Henderson and Union J attend The Twilight Saga: Breaking Dawn - Part 2 premiere
Beth Shearing